That's right folks! Get ready to dance tonight! Lil Suzy's hot new digital single, "DANCE TONIGHT" has been officially released! There is now no need to wait till June as the release was pushed up to May! You can purchase the single on iTUNES and other digital release retailers such as amazon.com! So what are you waiting for? Go show your love and support for Lil Suzy and BUY YOUR COPY NOW!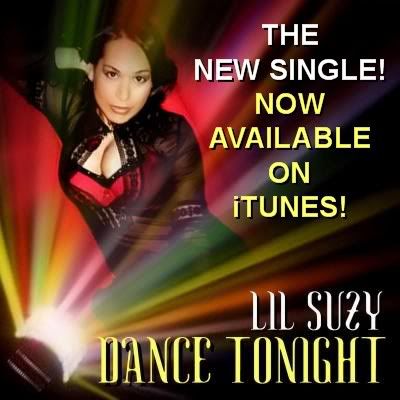 CLICK THE IMAGE ABOVE TO HEAD TO ITUNES!
Click Here for amazon.com!